On September 16th we launch our Crowdfunding Campaign!
Numantian Games is happy to announce that our crowdfunding campaign will launch on Monday, September 16th. We hope you enjoy the six and a half minute video that we prepared for the campaign. The recording is in English and we are also including subtitles in English and Spanish so that we can reach as many people as possible.
Here are a few images from the video that we would like to share with you. Some of the creatures from Lords of Xulima are so egocentric that they couldn't resist running through the studio and stealing a bit of camera time!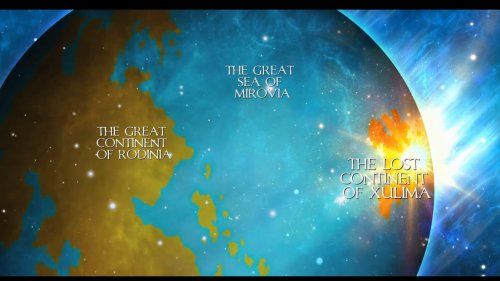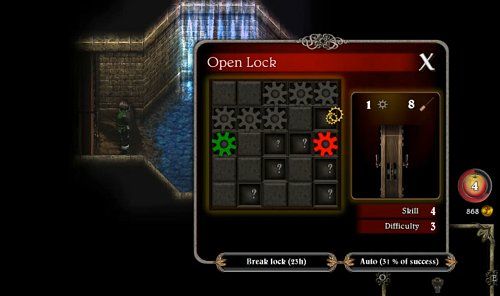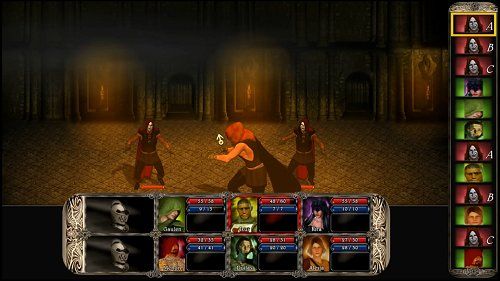 Posted by Menorbriam [Numantian Games]
On September 10, 2013
2 Comments