The crowdfunding campaign for Lords of Xulima is now live!
Please visit our IndieGoGo campaign website to find more information about this project: our video, our goals, the rewards, and more:
(The video has both Spanish and English subtitles that you can access through the YouTube Closed Caption feature.)
Would you like to help make this campaign a success?
If you would like help us in our effort to make Lords of Xulima an even better game, please share the campaign link with your friends, on your favorite forums and on social networks. We would also love to get your feedback, please post your comments on the campaign forum or on Steam Greenlight.
Every action counts!
Email us at info@numantiangames.com telling us about what you have done to help and in addition to thanking you personally, we will reward you with a special surprise.
Here are the most important links:
Thank you for your support!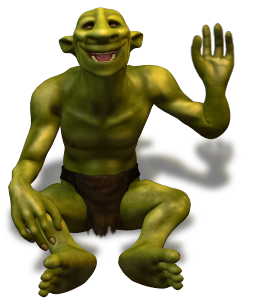 Posted by Menorbriam [Numantian Games]
On September 15, 2013
0 Comments